Here We Grow Again…HTHT Welcomes China into it's International Franchisee Family!

High Touch High Tech is happy to announce a new addition to our ever-growing, global science family. The new HTHT franchise location will soon be opening its doors & operating in schools all across China. Franchise training took place at the HTHT of Atlanta offices during the week of February 10th – 14th. As you can see in the pictures below, Terri-dactyl Terri & Dinosaur Dan had a blast teaching the new franchise owners that FUN science is a universal language!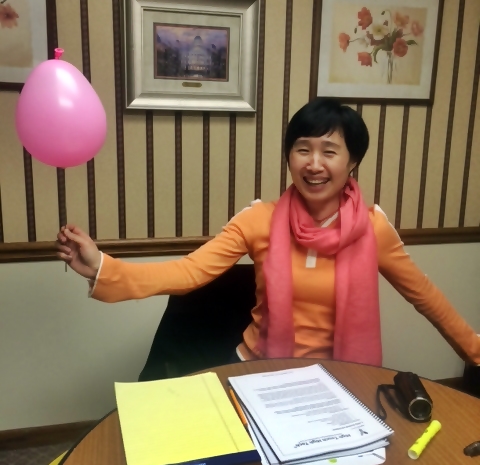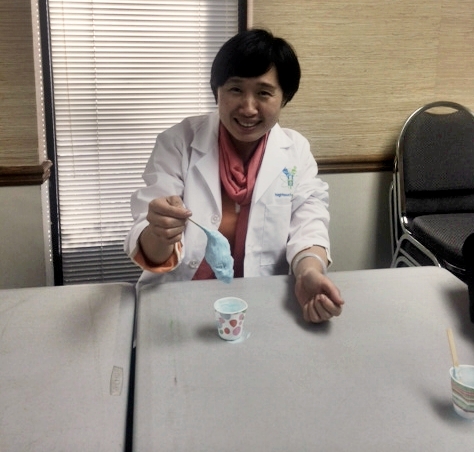 Four million kids annually participate in High Touch High Tech programs. Every day, every hour, somewhere in the world, there is a High Touch High Tech program currently happening.  As the leader in innovative, hands-on science & nature experiences, we have created a community of young learners keen on rolling up their sleeves, fueling their imagination, sparking their curiosity, and doing REAL science.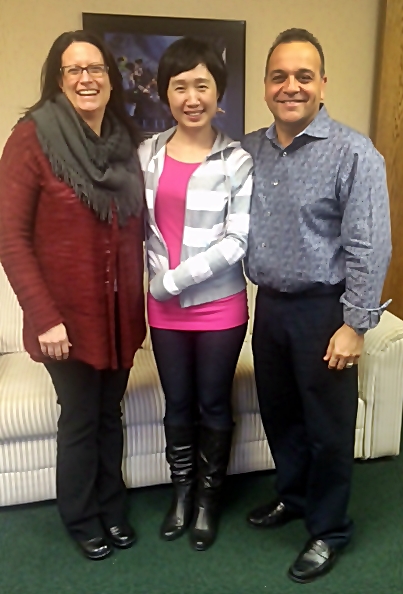 We are thrilled to be expanding into China & are looking forward to bringing our signature hands-on science experiences to children in this new part of the world.  From the corners of Western North Carolina to the coasts of South Korea, the new HTHT of China joins our outstanding family of existing franchisees serving 28 locations across the globe! 
---
 To learn more about fun business opportunities with High Touch High Tech,
Visit us online at ScienceMadeFunFranchise.net.